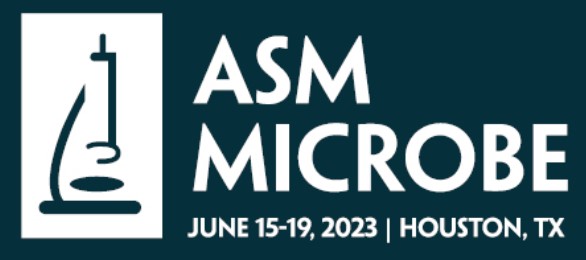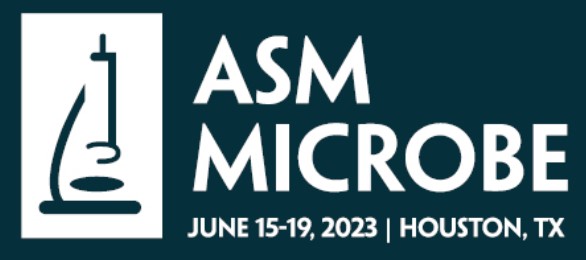 Join Andy Weir, John Nkengasong and Edward Holmes as part of ASM Microbe's cutting-edge scientific program. ASM Microbe, taking place in Houston, TX from June 15-19, is one of the largest microbial sciences gatherings in the world, connecting you to a global network of scientists, researchers and health care professionals. Present your research at 1 of 9 tailored tracks and get valuable feedback on your science from your community.
ASM Microbe will cover:
Disaster Microbiology.
Emerging Infections – What is the Next pandemic?
Environmental Justice and Climate Change.
Microbes in Space.
Computational Genomics.