ESCMID/ASM Conference on Drug Development to Meet the Challenge of Antimicrobial Resistance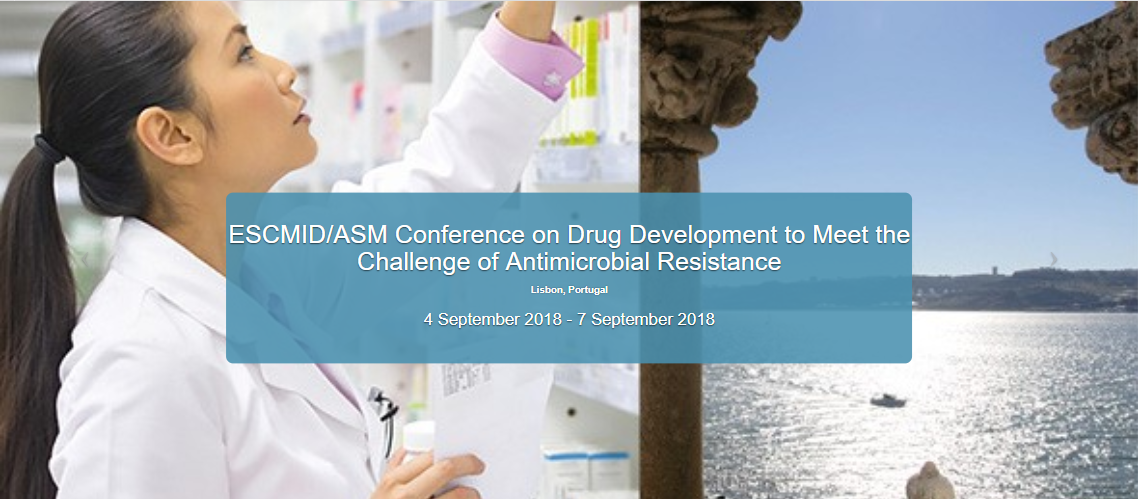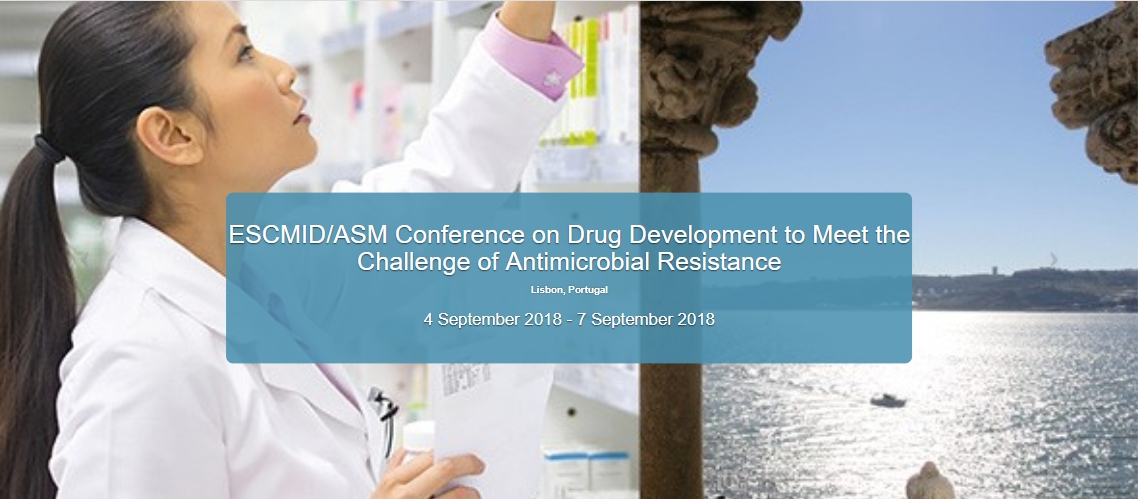 Conference Objectives
Background:
Antimicrobial drug resistance remains a pressing public health problem. There has been a resurgence in interest in tackling AMR. This conference focusses on the development of new antimicrobial agents for AMR. It is a multidisciplinary meeting that involves basic scientists, clinical academics, regulatory bodies, funding bodies and the pharmaceutical industry. Its scope stretches from chemistry to clinical development, from neonates to adults, from bacteria to fungi – all with a global perspective. The meeting is practical, interactive with plenty of time for networking. We will happily accept original data for poster and platform presentations. We are also especially interested in supporting young investigators and researchers from low to middle income countries.
Challenges:
Drug development for AMR is a rapidly moving field. The stakes are high. A difficult risk/benefit balance must be struck. There are relatively few new classes of antibiotics and each requires highly skilled and experienced investigators to ensure these compounds reach patients. This meeting is the forum where those issues are discussed and debated.