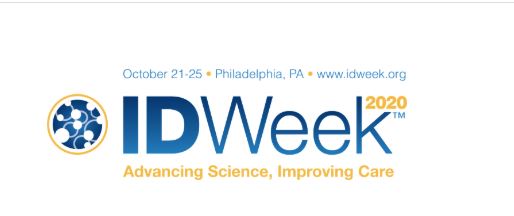 IDWeek is the annual scientific meeting where infectious diseases professionals can meet, share experiences, and develop collaborations.
With the theme—Advancing Science, Improving Care—IDWeek features the latest science and bench-to-bedside approaches in prevention, diagnosis, treatment, and epidemiology of infectious diseases, including HIV, across the lifespan.
IDWeek is the combined annual meeting of the Infectious Diseases Society of America (IDSA), the Society for Healthcare Epidemiology of America (SHEA), the HIV Medicine Association (HIVMA), and the Pediatric Infectious Diseases Society (PIDS).