Infectious Disease Society of America IDWeek 2019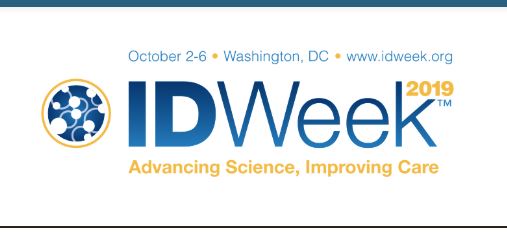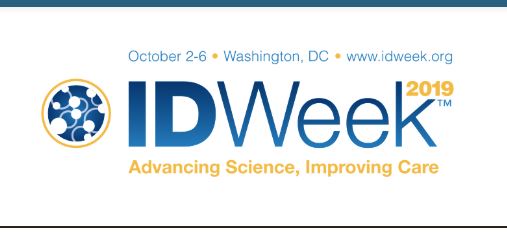 IDWeek is the joint annual meeting of the Infectious Diseases Society of America (IDSA), Society for Healthcare Epidemiology of America (SHEA), the HIV Medical Association (HIVMA), and the Pediatric Infectious Diseases Society (PIDS).
At IDWeek, you will see familiar colleagues and new faces. IDWeek is a forum for health professionals of varied backgrounds to collaborate, cooperate, and learn from each other's expertise. With so many common issues and challenges cutting across our four disciplines, IDWeek provides an opportunity to learn from each other's knowledge, experience and expertise, for the improvement of patient care and public health.
This is an inclusive meeting that offers access to internationally recognized leaders in the field and the opportunity to network with the most highly respected health professionals in infectious diseases, including HIV.