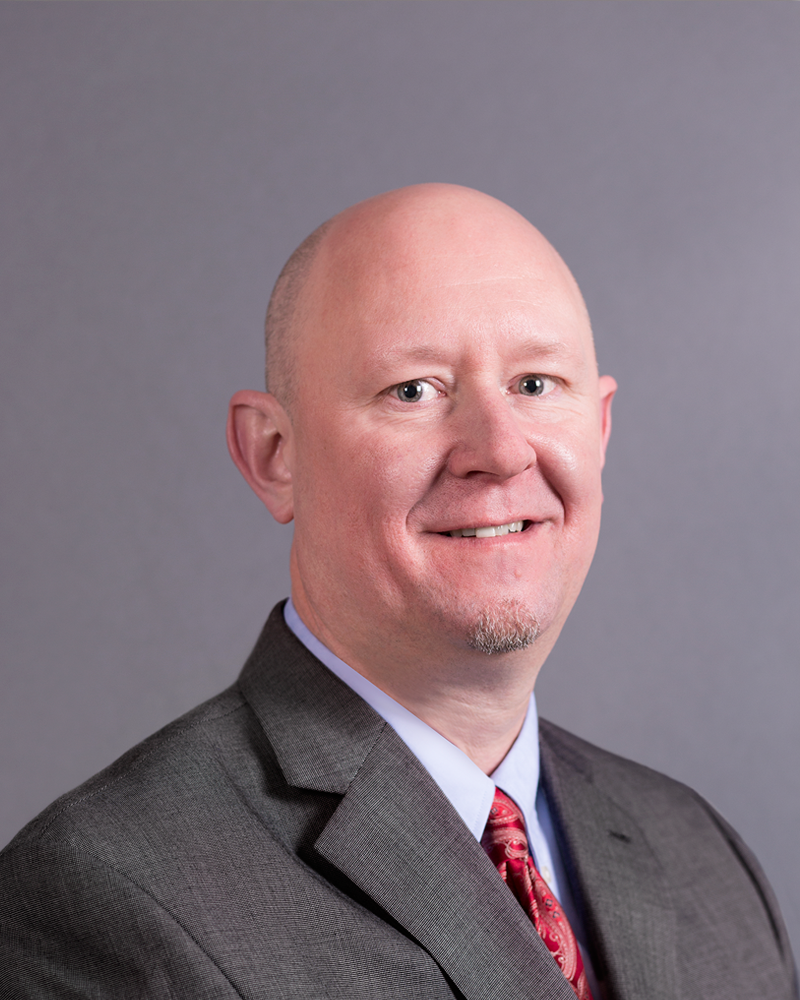 Jason E. Schuchert
Chief Information Officer
Mr. Schuchert is responsible for all Information Technology at JMI Laboratories. Key duties include architecting and implementing custom software solutions required for efficient lab operations and microbiology testing data visualization. His decades of software development and data modelling experience in a wide range of industries brings a creative and efficacious approach to delivering solutions to JMI Laboratories wide ranging data management needs.
Past Experience
Prior to becoming CIO of JMI Laboratories in 2014, Mr. Schuchert was the Chief Technology Officer for seven years for Frank N. Magid Associates, Inc., a leading global market research firm with clients in varied industries such as broadcast, entertainment, transportation, and financial services. He served as CTO for web-based business insurance broker InsureZone/AgentSecure from 2002 to 2007. Earlier in his career, Mr. Schuchert worked in software development and database design at various companies serving the banking, mechanical engineering simulation, and early childhood literacy industries.
Education
Mr. Schuchert holds a Bachelor of Science in Computer Engineering from the University of Illinois at Urbana-Champaign.