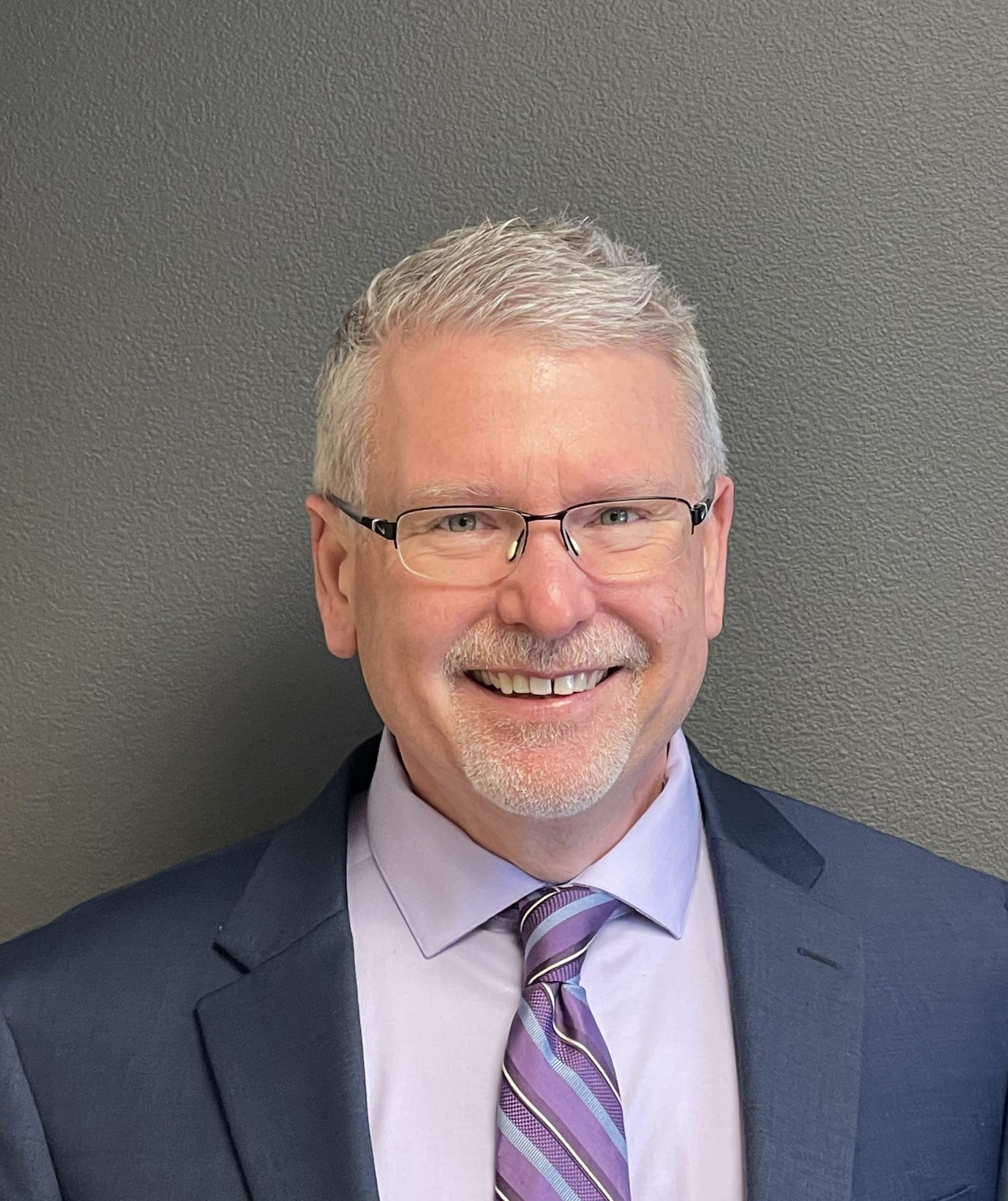 Leonard Duncan, Ph.D.
Associate Director for Antimicrobial Development
Dr. Leonard Duncan is an Associate Director for Antimicrobial Development at JMI Laboratories. In his current position, Dr. Duncan is responsible for designing and managing antimicrobial discovery and development projects that range from cell-based high-throughput screening campaigns to surveillance programs. Dr. Duncan frequently manages the development of novel methods, such as biofilm assays, lysin testing, and microbiome-related experiments, for non-traditional antimicrobial programs.
Experience
Before joining JMI Laboratories in 2015, Dr. Duncan was a Research Fellow I at Vertex Pharmaceuticals where he served as Biology Lead or Project Leader on numerous antimicrobial discovery programs. Prior to Vertex, Dr. Duncan was a Scientist at Cumbre Pharmaceuticals, where he worked on various cell-based and biochemical antimicrobial drug-discovery campaigns. Dr. Duncan has published more than 45 papers, including in Science and Cell, and has extensive experience in bacterial and molecular genetics.
Associations
Dr. Duncan serves on the Institutional Biosafety Committee at the University of Iowa and is an ad hoc reviewer for several journals.
Dr. Duncan completed his Ph.D. in Biology at Harvard University and a postdoctoral fellowship at Washington University in St. Louis.