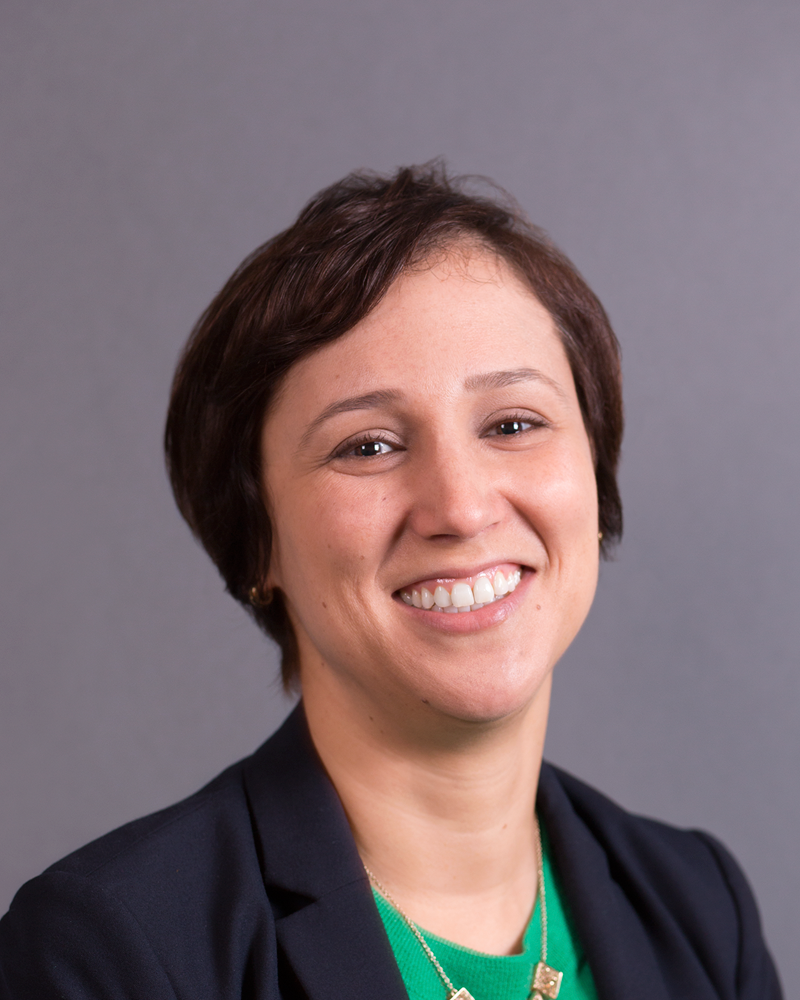 Mariana Castanheira, Ph.D.
Chief Scientific Officer
mariana-castanheira@jmilabs.com
Dr. Mariana Castanheira is the Chief Operations Officer at JMI Laboratories. In her current position, she oversees all service divisions and works to incorporate positive operational changes that increase organizational effectiveness and efficiency.
Dr. Castanheira is also responsible for designing and overseeing antimicrobial and antifungal drug development projects, surveillance studies, and molecular projects that characterize resistance mechanisms. Dr. Castanheira is the leading author for over 100 publications and numerous conference presentations.
Past Experience
Before coming JMI Laboratories, Dr. Castanheira was a Research Scientist at Genaco Biomedical Products Inc., a Qiagen subsidiary, where she was responsible advancing a PCR-based multiplexing technology for diagnostic tests in the Research and Development Division.
Associations
Dr. Castanheira was an Associate Editor for Diagnostic Microbiology and Infectious Diseases (2008-2014) and is currently an Editor for MSphere (since 2015).
She is a member of the Editorial Board for Antimicrobial Agents and Chemotherapy, Journal of Clinical Microbiology, Microbial Drug Resistance, and Drug Resistance Updates and also serves as an ad hoc reviewer for many other microbiology journals.
Education
Dr. Castanheira has a science degree in Pharmacy and Biochemistry. Dr. Castanheira completed her Masters in Science and Doctoral (Ph.D.) degrees for evaluating molecular epidemiology and resistance mechanisms of gram-positive and -negative bacteria at Universidade Federal de Sao Paulo (UNIFESP).
She also received training at the Department of Pathology and Microbiology of the University of Bristol (Bristol, UK) to study beta-lactamases. With the knowledge gained there, she has spent the past 15 years working on discovering and characterizing genes encoding beta-lactamases and other resistance mechanisms.