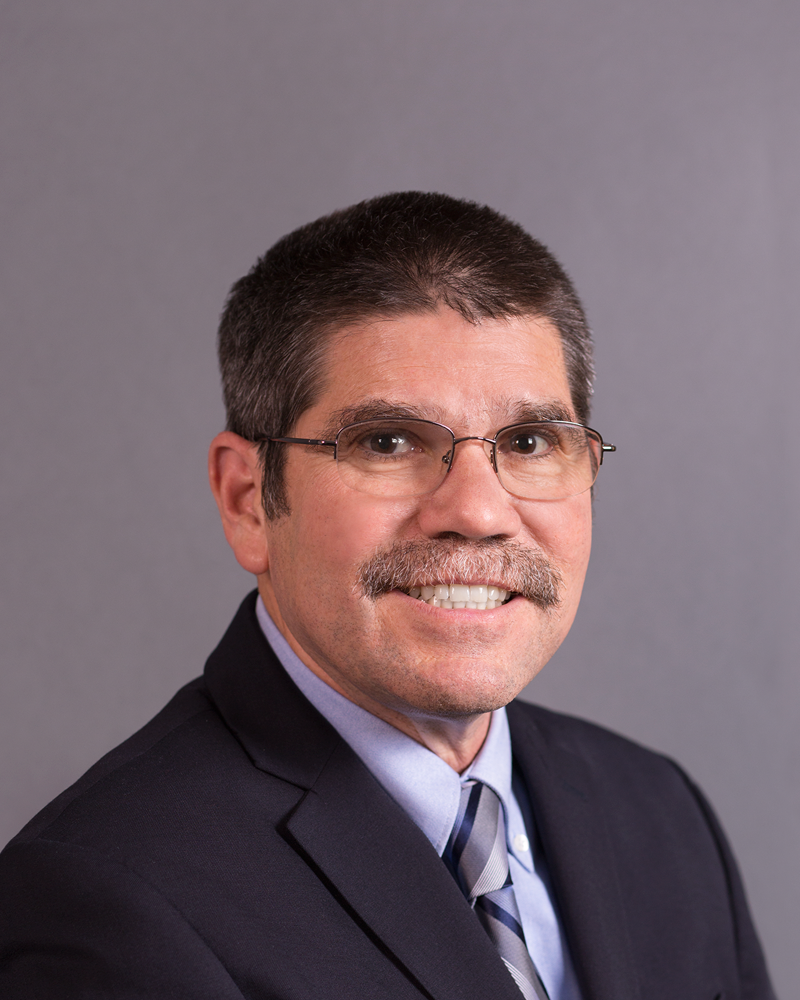 Robert Flamm, Ph.D.
Senior Director for Antimicrobial Development
Dr. Robert K. Flamm is a Senior Director for Antimicrobial Development. In his current position, Dr. Flamm is responsible for designing and providing oversight for new antibiotic development projects and consultation on drug development, clinical trials and other regulatory issues. He has authored or coauthored more than 125 publications and 200 presentations at national and international meetings.
Past Experience
Dr. Flamm began his pharmaceutical research career at E.R. Squibb and Sons in antibacterial drug discovery. He joined Abbott Laboratories where he became a Senior Project Leader in Infectious Disease Research with microbiology responsibilities in the preclinical and clinical development of cethromycin, clarithromycin and delafloxacin. Prior to joining JMI Laboratories in 2011, he was Senior Director Microbiology Research at Johnson and Johnson Pharmaceutical Research and Development where he was the microbiology leader for doripenem. He served on the editorial board of the journal Antimicrobial Agents and Chemotherapy from 2000 to 2012.
Associations
Serves as an ad hoc reviewer for numerous microbiology journals
Education
Dr. Flamm completed his Ph.D. degree in Microbiology at Washington State University in Pullman, Washington, and his postdoctoral fellowship in Public Health and Clinical Microbiology at the University of Washington in Seattle.